5 years ago -

Learning

-

South Africa

-

800 views
---
What is e-learning?

The migration from old style teaching methods "Board and Chalk" to technology based education that allows educators to transfer lasting knowledge more effectively and engage learners on a platform known to them.  Educators across the world have identified that their audience (the technology generation) excel with the stimulation offered by such platforms and that effective teaching relies on such migration to technology known as e-Learning foundations.
What is interactive teaching?
Multimedia limitless content immediately available from the internet / saved content or documented content streamed via the educator's PC or Laptop to a fully interactive white board / screen or panel that allows full real time manipulation through finger touch or the use of a stylus, educators and learners can interact simultaneously from in front of the classroom or from their PCs or Tablets, all lessons and brainstorming sessions can be saved and even recorded.
Learners not present in the classroom can join from home or anywhere in the world or just catch up by watching the saved lesson afterwards. Educators and learners can write, play movie clips, draw pictures in, edit content, zoom or minimise, stop and focus on a certain subject, pause, play, rewind, swop between endless screens, move from one lesson to another, and create new lessons with any media, images or content as you like. The sky is the limit!
How easy is it to use interactive teaching technology?
We have helped over 4 000 schools in South Africa to migrate to interactive teaching. Educators young and old, even the most IT illiterate educators are using their Interactive solutions daily. We run ongoing educators' training courses, on site with groups or individuals.
To date, we are the only private company allowed to train final year student educators at Wits University. We have trained educators in all education sectors from public schools in rural areas in the Western Cape to private schools in the heart of Sandton and everywhere in between. We will do the same for you!
PRODUCTS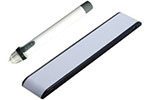 Portable Interactive Systems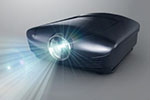 Projectors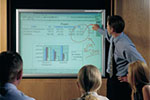 Interactive Touch Boards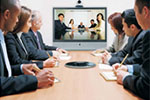 Video Conferencing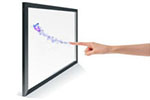 LED / LCD Interactive Touch Screen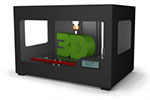 3D Printing – XYZ Printing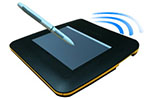 Wireless Tablet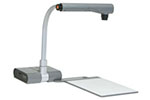 Document Camera
.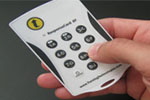 Voting Systems
.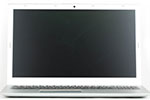 IT-Laptops and Software
LED Tablets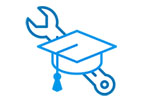 Installations, Training and Support
More than 3500+ schools, 4500 classrooms are using our products.
We have installed, trained and supported more than 4500 classrooms, boardrooms and training centres in South Africa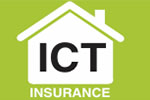 Insurance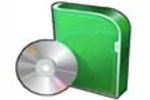 Software