5 years ago -

IT, IoT

-

United States (US)

-

678 views
---
                                                        Smart Tennis Racquet

The Play Pure Drive tennis racquet, created by Babolat, not only showcases smart technology, it also lets users compete in the virtual realm. Similar to the smart basketball, the racquet is built to identify and analyze most tennis movements such as serves, backhands, and forehands. The racquet's additional benefits come from its ability to compare individual performances with those of friends, other players, and even professionals.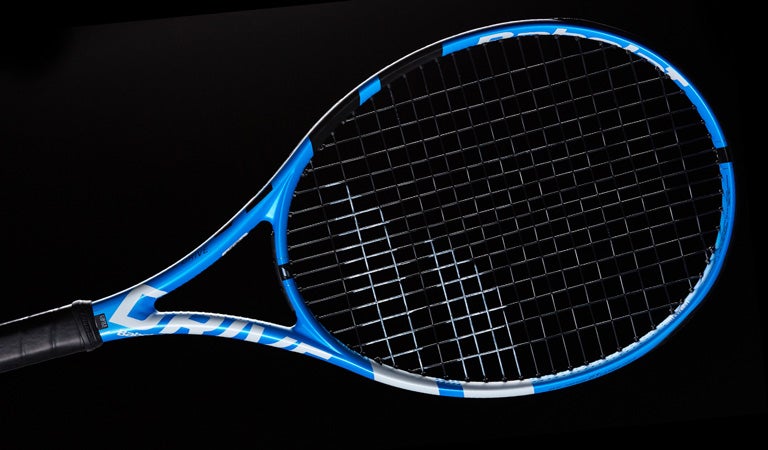 Using integrated sensors, the racquet can measure where the ball meets the strings, swing speed, and the type of swing being used. That data can then be transferred to a smartphone app where the stroke is analyzed, providing the user with an easy means to observe any playing faults. If that isn't helpful enough, the app can also connect with other users to compare practice and competition data. This sharing of data works on two levels, both motivating users and educating them. Seeing the accomplishment of small goals through data may push players to work harder, while still enabling them to enjoy the sport.
Born in 1994, the Babolat Pure Drive is no ordinary piece of graphite. In addition to being exhaustively imitated by other brands, the Pure Drive epitomizes the speed, spin and power of the modern tennis game. Although the target specs have remained virtually unchanged over the years, the Pure Drive has seen a steady diet of technological tweaks, resulting in changes to the feel and response. For the 2018 version, Babolat has not only widened the string spacing, but it has also redesigned the grommet holes and updated the Cortex dampening system. According to our playtest team, these updates were not made in vain. Compared to the previous version, we found a noticeable bump in power and spin, along with a decidedly more muted and dampened feel. We also detected a higher shot trajectory, which resulted in easier depth and also translated seamlessly into high arching balls that dropped hard and exploded off the court. Having said that, the Pure Drive is not without its faults. Our team had occasional issues harnessing the power and managing the robust trajectory. There were also some isolated complaints about the muted response, which for one playtester didn't quite measure up to the crisp and connected feel of past versions. Ultimately, though, for the fearless player looking to dominate the opposition with big serves, piercing volleys and heavy, spin-loaded groundstrokes, the new Pure Drive is as good as it gets.