5 years ago -

IT, IoT

-

France

-

488 views
---
ELECTRONICALLY DIMMABLE WINDOWS: THE NEW GENERATION SOLUTION IMPROVING VISUAL AND THERMAL COMFORT
Variable shading from clear to dark to control daylight, glare and heat while preserving the view
Instant silent response time for a peaceful atmosphere
Default to their darkest possible state in parking conditions, heat rejection and UV blockage for a cooler interior and reduction of air conditioning consumption
Automatic, centralized or individual control (through a touch panel or personal device)
Different tints available (clear, dark, ultra dark…)
Integrated electronics for low maintenance
Weight saving for greater fuel efficiency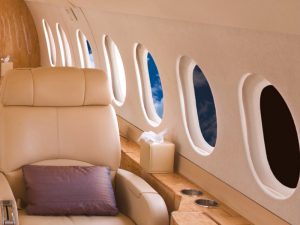 NUANCE ECO-SMART, PHOTOVOLTAIC DIMMABLE HATCH
Nuance Eco-Smart is the world first self-powered dimmable deck hatch with photovoltaic cells integrated onto the hatch frame, allowing to harvest solar energy in a battery in order to enable the solution to operate, totally independently of the boat electrical system.
The system is easily controlled either thanks to a touch panel directly on the window, remotely from a PED, or automatically with additional sensors (light, temperature).
This innovative solution allows low maintenance as well as elegance and modernity.
Nuance Eco-Smart is also applicable for windows or glass doors in other market segments.
COMFORT-SHADE, COMPLETE CUSTOMIZED MOTORIZED SHADING SYSTEM FOR PASSENGERS
Smooth or pleated fabrics
Single or double screen
Quick, silent and fluid motion
Full black-out
No ray of light on the sides
Synchronization system
High quality finish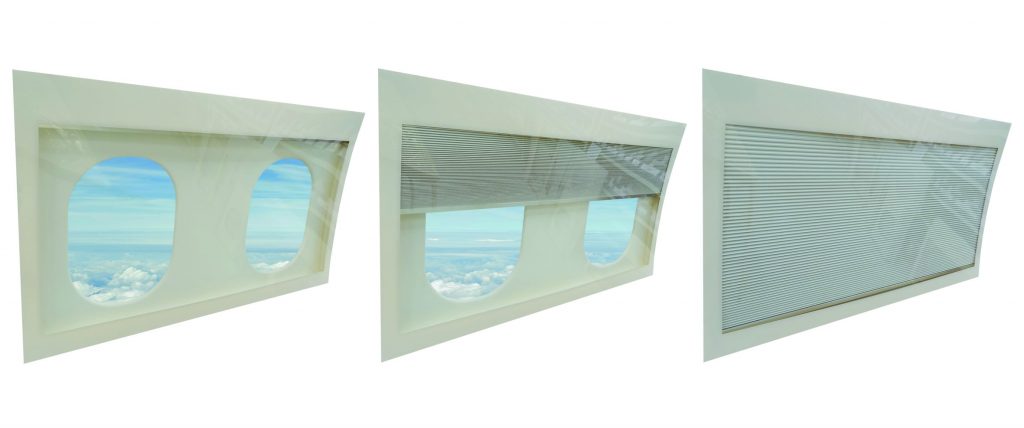 LEADER IN COCKPIT SOLAR PROTECTION
Roller-blinds with high-tech film or fabric
Bespoke sun-visors with dimmable option
Dimmable add-on solution for side windows